Guided tour to Galleria Villamarina – Monteponi Iglesias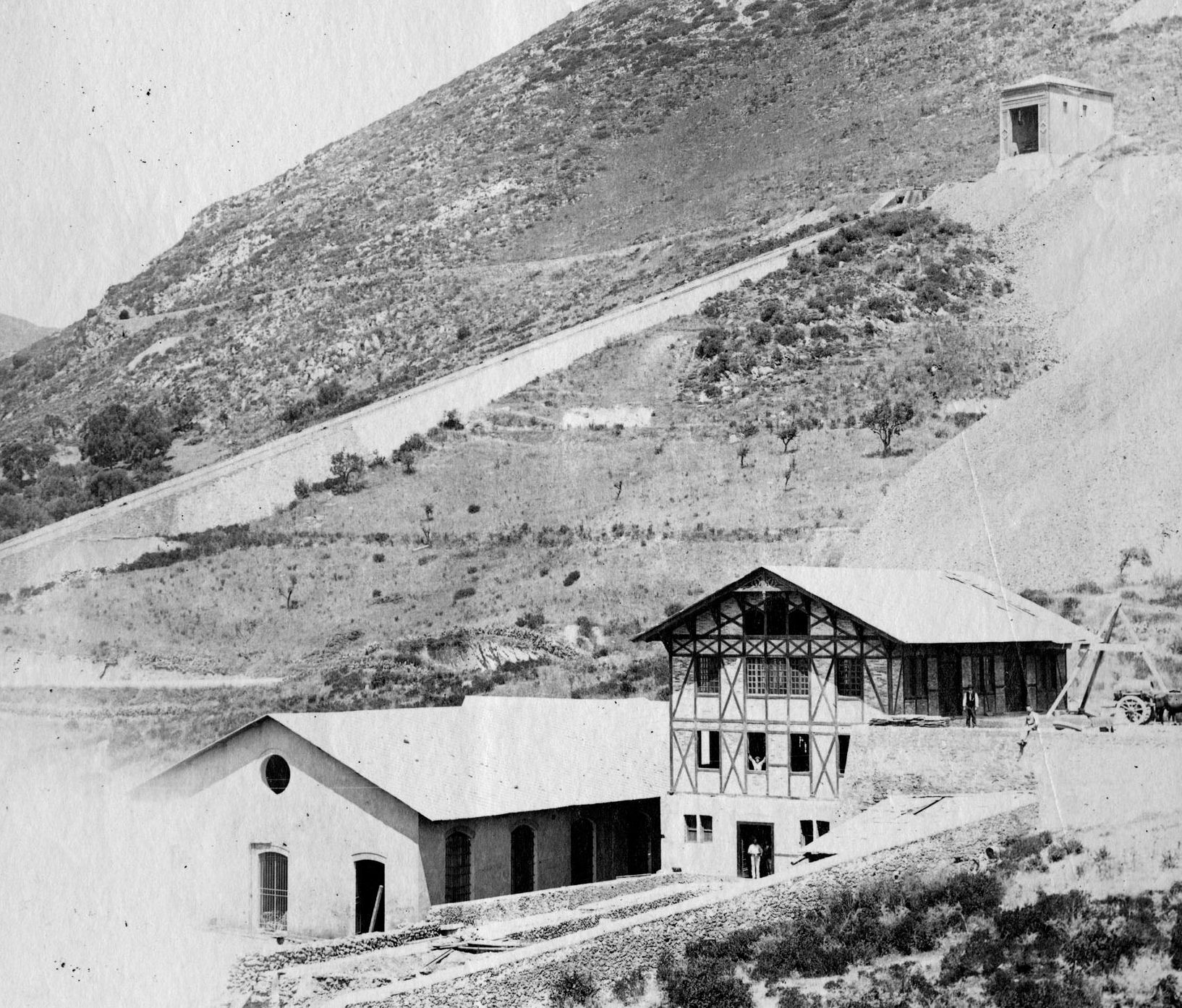 The Galleria Villamarina, dedicated to the Viceroy of the Kingdom of Sardinia, Marquis of Villamarina, was mined in 1852, 174 metres above sea level. It is provided with two entrances and it comes across the most important shafts in the Monteponi Mine; "Pozzo Vittorio Emanuele", dug in 1863 and used as descent and going up by the miners and for mineral transport, and "Pozzo Sella", dug in 1874, which lodged the large pumps for the mine dewatering.
Devi Sapere che
---
You must know that
The "Pozzo Vittorio Emanuele", dug in 1863, reached the depth of 100 metres under sea level. For this reason there were pumps which sucked up groundwater from subsurface, a place considered hostile.
The job carried out by this shaft was, through the miners' work, essential: it allowed the workers to reach the subsurface and facilitated the transport of the mineral extracted from the galleries.
The Pozzo Sella, dedicated to the parliamentarian Quintino Sella, dug in 1874 and planned by the engineer Adolfo Pellegrini, lodged the large steam pumps used for dewatering.
The Galleria Villamarina, which now can be visited in the Monteponi Mine, is provided with two entrances called "Asilo" and "Suore", the first at a distance of about 70 metres from the other. These curious names were suggested by the presence, in the nearby, of the house of the "Suore della Carità", who looked after patients in the mine hospital, and of the nursery school, dedicated to Renzo Sartori.

Come raggiungere il sito
---
How to reach the site
View the map
Guided tours are effected by appointment by calling from Monday to Friday, 9.00 a.m. to 1.00 p.m., +39 0781 491300.
For schools and groups a deposit is needed, equivalent to the 30% of the total amount, to effect by transfer in postal c/c n. 14354096 to IGEA SpA – Interventi Geo Ambientali specifying the reason for payment. The demonstration of the payment must be anticipated by fax to +39 0781 491395.

e-mail: segr.dir@igeaspa.it on working days.
FARES:
Adults: E 8.00
Youth (6 to 12): E 4.50
Groups (at least 20 paying adults): E 6.00
Schools: E 4.50
Over 65: E 4.50